Recent Posts From
Faith and Development
Popular Posts
All Time
Falling leaves amaze me, as do budding flowers, an open rose, and the first snow flakes. It seems I find myself behind the steering wheel of my vehicle several times a year with these words on my...
Evangelism
Faith and Development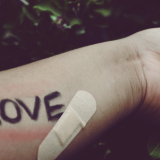 Did you see Me in the eyes of the fat girl you disdained today with words of...
I have been leading my church over the last year in a new outreach direction...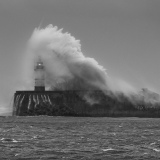 Jesus said the wise man builds on the rock and the foolish man builds on...